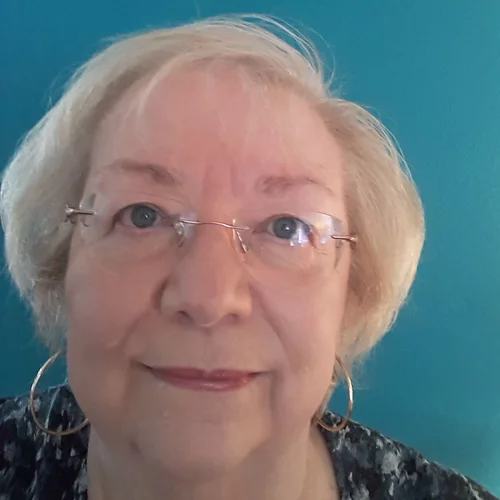 My initial wellness vision was to lose some weight to get healthier.
My Doctor recently prescribed a specialized diet to address some health issues, so I had to adapt to a new eating lifestyle. Mirabai has helped me every step of the way on modifying my diet and updating my old goals to new goals. With her help, I track my food on regular basis on MyFitnessPal so I can make sure I am adhering to a diet that is better for my health. My healthier eating has led to some great results! Following the diet prescribed by doctor, and with Mirabai's help, I was able to lower my A1C and stop taking blood pressure medication.
She also helped me get on to a gentle regular exercise program. Together we designed a program to help me lose weight and reduce my stress. Then, when I had some orthopedic issues, Mirabai was there to help me adapt my exercises and helped me choose proper shoes for added stability.
Life changes are hard, but Mirabai is expert at helping with that. I found tracking on MyFitnessPal to be a nuisance at the beginning, but now I embrace it. With this tool, I can easily see if I am staying within my given parameters. And, during my sessions with Mirabai we spend time going over my food tracking to make sure I am staying on track and come up ways to make it easier to follow my special diet. It really helps me adhere to it knowing that Mirabai is reviewing my daily entries and holding me accountable.
I would highly recommend health coaching with Mirabai!
Mirabai and I are a good fit. She understands my needs and helps me make my changes my way.  She understands that one size does not fit all. Health coaching has made a real difference in my health and has improved my personal wellbeing.
Becky Roberts
Property Management
More health and fitness information and at home exercise programs from Mirabai Holland, Health Coach, visit www.mirabaiholland.com.