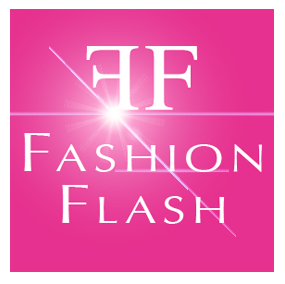 Moving Free With Mirabai is pleased to be hosting Fashion Flash this week because we have such fabulous tips for you to look and feel your best this summer. They're just a click away.

.
Enjoy the 4th of July with a Strawberry Kiss!  This pink cocktail delight has less calories and sugar than a strawberry daiquiri. It's so refreshing and Menopause  Makeover approved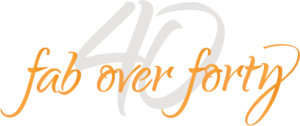 .
Looking for a great summer lipstick? Fab Over Forty's series Summer Lip Look has a week long list of looks from Giorgio Armani, Sonia Kashuk, Lancome, Dior and Tom Ford.  Which one will you choose?

TV show House of Curves defies critics and promotes a positive body image for plus size women

Want a flawless complexion AND sun protection? Cindy from Prime Beauty introduces us to Avene High Protection Tinted Compact SPF50–your skin will love it and no sun damage! Your welcome.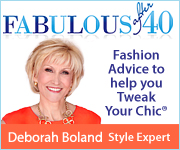 There's a new kind of dress in town and it's a huge hit, especially with us gals over 40.  Style expert Deborah Boland from Fabulous After 40 shows us why women over 40 are loving high-low maxi dresses.

Deb of No-Nonsense Beauty Blog finds a low glycemic alternative for high glycemic  rice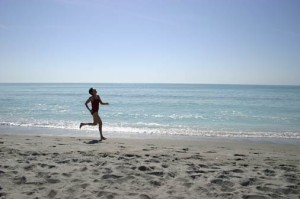 Holidays make we wax philosophic.And thinking about this independence day reminded me not only of our founding fathers and our present men and women in uniform, it also brought to mind another kind of independence.  I'm talking about independence into our old age. The kind that health and fitness can bring. Remember Fitness=Longevity.

So when you drink that toast to independence, add health to that toast and think of how you're going to get back to exercising on the 5th of July.
We Fashion Flashers wish you a Joyous and Festive Independence Day. And as independent women, we all know how important that is!