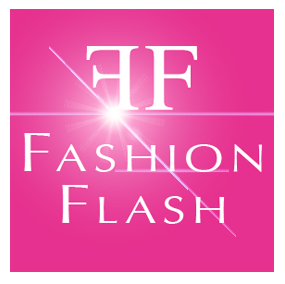 Our Fashion Flash host is Shawna Kaminski from femalefatlossoverforty  fitness expert who helps women over 40 lose weight and shape up. Her products are now available for download.
This week our brilliant Fashion Flashers have a terrific mix of essential information for you. Tune in and stay in touch!
Water jogging is one of my favorite summertime exercises to do. Easy on the joints as well as an effective aerobic program to build stamina and lose weight! Take a look.

For more info on Mirabai Holland Videos visit www.mirabaiholland.com
Related articles